The One to One Consumer Marketing Podcast
The One to One Consumer Marketing Podcast is dedicated to helping modern marketing teams succeed in a messaging-first and privacy-first world. In each episode, we'll interview a marketer who is winning with consumer marketing to distill best practices, lessons learned, and actionable tips to help B2C marketers survive and thrive in the future. This show is brought to you by Spectrm.io.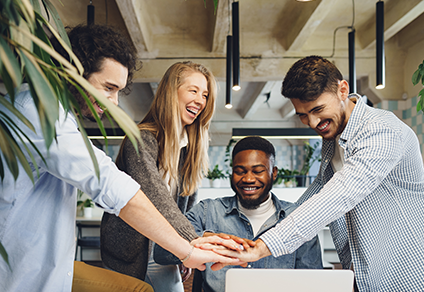 Your Title
This is the description area. You can write an introduction or add anything you want to tell your audience. This can help potential listeners better understand and become interested in your podcast. Think about what will motivate them to hit the play button. What is your podcast about? What makes it unique? This is your chance to introduce your podcast and grab their attention.